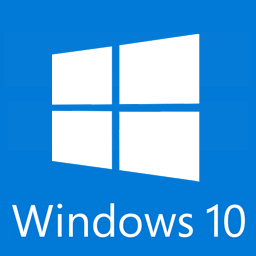 Les certifications pour le nouvel OS de Microsoft se profilent enfin.

Le premier (exam 697),Configuring Windows Devices (Configuration des appareils Windows) fini sa phase Béta et sera bientôt disponible. Celui-ci ne donnera pas le statut MCSA(Microsoft Certified Solutions Associate) pour Windows 10, mais sera un prérequis pour le statut de MCSE (Enterprise Devices and Apps).
Il remplacera les exams 687 et 688 concernant Windows 8.1 qui eux seront retiré à compter du 31 juillet 2016.
L'Exam 398 : Planning for and Managing Windows Devices est lui aussi en cours de réalisation pour la partie Enterprise Mobility Suite.